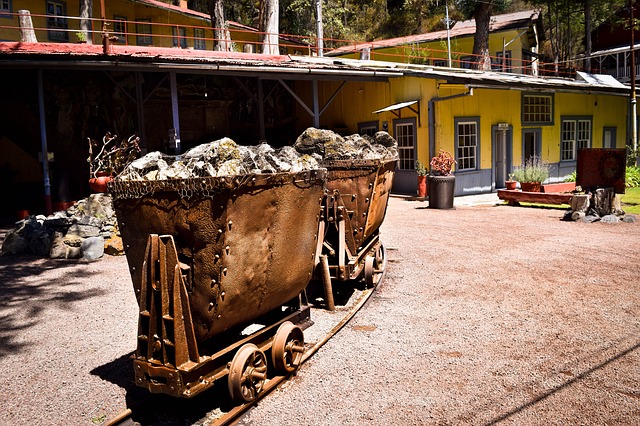 Zinc dropped to a two-week low on Monday along with other industrial metals as speculators sold as precautions against concerns about U.S.-China trade talks and global growth.
China expressed anger on Monday at a U.S. Navy mission through the disputed South China Sea after U.S. President Donald Trump said last week that he did not plan to meet with Chinese President Xi Jinping before a March 1 deadline for a trade deal.
Chinese investors after returning from a week-long national holiday, seemed to focus more on downbeat news rather than optimism expressed by China on Monday about a new round of trade talks with the United States.
Ross Strachan, senior commodities economist at Capital Economics in London said that there is quite a run-up among base metals prices, with lots of positivity on the trade negotiations.
It has been a realisation that trying to get a permanent long-term deal between those two parties is extremely difficult to imagine.
Benchmark zinc on the London Metal Exchange had shot up by a fifth in the month to Feb. 5, when it touched a seven-month peak of $2,810 a tonne.
Since then, however, it has slipped 6 percent and was the biggest LME decliner on Monday. It fell 2.2 percent in closing open outcry activity to $2,644 a tonne, having earlier touched $2,631, the lowest since Jan. 25.
Among Zinc stocks, Investors apparently brushed off news that LME zinc inventories MZNSTX-TOTAL have eroded further to their lowest since January 2008.
Zinc technical attracted additional selling because of a weak chart picture, Marex Spectron's Matt France said in a note that zinc looks most vulnerable technically as it has hit the 200-day moving average at $2,660."
Among copper, three-month LME copper shed 1 percent to finish at $6,150 a tonne after Chilean state miner Codelco said on Saturday that it hoped to restart operations soon at its Chuquicamata copper mine.
LEAD: LME lead gave up 1.7 percent to close at a two-week low of $2,045.50 a tonne.
A pullback in lead is expected to be short-lived, Stéphanie Aymes, head of technical analysis at Societe Generale, said in a note the move beyond $2,132/35 has takes shape, lead would extend the recovery towards $2,185 and perhaps even towards the May 2018 trough at $2,241/28."
Compared to metals and other currencies, dollar seems to be strong. Dollar-denominated metals has become more expensive for holders of other currencies.
Aluminium seems to be unaffected at $1,880 a tonne, nickel fell by 0.6 percent to $12,490 and tin eased by 0.1 percent to $21,025.