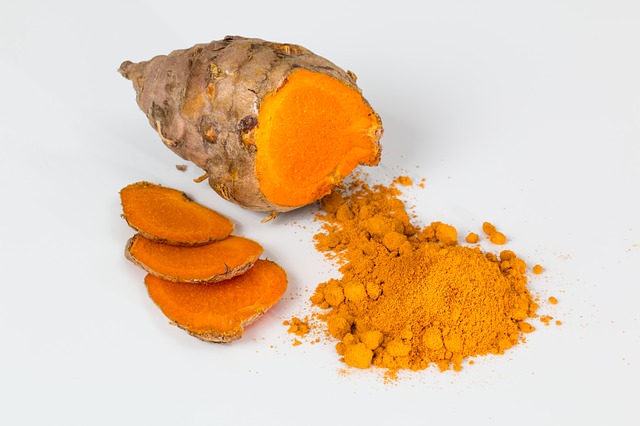 The drop in prices at the start of the marketing season has initiated demand from growers for inclusion of turmeric under the guise of the minimum support price (MSP) scheme.
The marketing season started with low prices of turmeric by at least a tenth eg. Erode and Nizamabad, over the same period last year because of a slack demand.
Reports have said that prices have reduced by ₹8-10 per kg in Nizamabad and by ₹8 per kg in Erode over the past two months.
"The demand is less right now, and will pick up from April 15 onwards," he said.
Motta estimates the 2018-19 crop to be in the region of 90-92 lakh bags of 70 kg each, higher than previous year's 71-75 lakh bags.
In Nizamabad, turmeric prices are stuck between₹40-60 per kg, mainly due to the higher moisture content in the produce being brought by farmers to the markets, while in Erode the prices has been staggering at around ₹55-72 per kg.
The President of Erode Turmeric Merchants Association said that demand has been slow this year. It comes in from January 15 and peaks during March. But 2019 has seen a drop in demand for turmeric.
This year however the turmeric crop is higher as they has been a rise in acreages and the adoption of high yielding varieties by farmers. Water shortages still continues to be a problem affecting yields.
As prices at the start of the season were ruling lower, officials of the Telangana agriculture department has coaxed the Commission for Agricultural Costs and Prices (CACP) to include turmeric under the MSP scheme.As a cash crop, turmeric is not currently among those 25 crops for which a support price is declared by the Centre. The Vice-President of the All India Kisan Sabha, said the prevailing prices are not a lucrative option for the growers as the cost of cultivation is steadily going up.
It has been an urge that the centre consider turmeric among the list of crops for which the MSP has declared. Some say that they centre should announce a MSP of least ₹10,000 per quintal for turmeric.
The Indian Institute of Spices Research (IISR) in Kozhikode has said that the overall area under turmeric has increased over the years.
The average area under turmeric cultivation in Maharashtra for the last five years has been 13,494 ha.
India is the largest turmeric producer and accounts for 80 per cent of the global production and demand for the commodity.
India exported around 1.07 lakh tonnes of turmeric valued at ₹1,035.67 crore during 2017-18, according to the Spices Board.