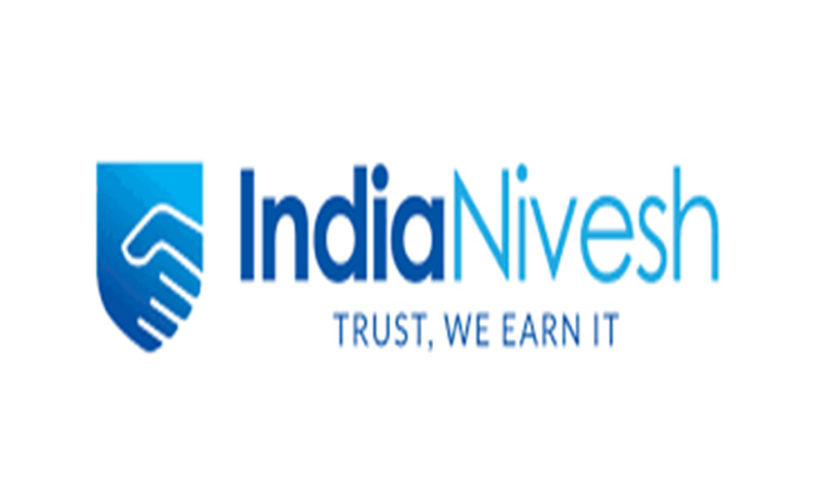 The Nifty50 is now trading below its crucial short and long term moving averages. It formed a bearish candle on the daily charts for the week ended January 25. The index has been struggling to surpass 10985 zones from last nine weeks while supports are intact at lower levels with the formation of higher swing lows at 10333, 10534, 10628, 10692 and 10756 marks.
Mehul Kothari, Senior Technical Analyst – Equity, IndiaNivesh said, "It was a disappointing session for the bulls on D – Street since the way benchmark indices corrected it gave us a hint that 11000 would be too difficult hurdle to be crossed from here on. The index Nifty started the session on a flat note but nosedive as the day progressed to register an intraday low of 10631. Eventually, the index lost around 120 points from its previous close. Meanwhile, Nifty Bank index lost more than 450 points to close well below the 27000 mark."
The index has got stuck in a broader trading range and requires a decisive range breakout for the next leg of the rally. A close below 10650, 10628, and 10692 could take the Nifty towards lower levels 10500, 10333, suggest experts.
"For the fifth consecutive session, market breadth remained strongly in the favour of declining counters due to selling in MIDCAP and SMALLCAP stocks. On the sectoral front, apart from NIFTY MEDIA (+8.37%) and NIFTY IT (+0.54%) all the other group indices ended with a heavy loss. Amongst them NIFTY PHARMA (-2.55%) and NIFTY PVT BANK (-2.03) stocks were the biggest losers. From the F&O space, ADANIPOWER (-17.60%), ADANIPORTS (-12.4%) and DHFL (-12.02%) were the biggest laggards," Kothari added.