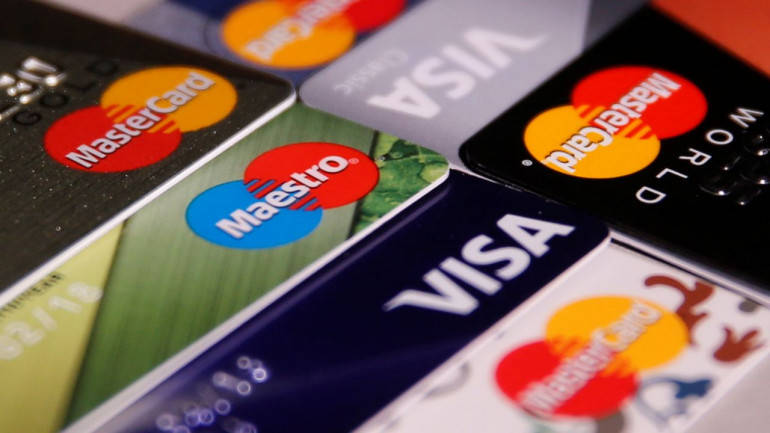 The Confederation of All India Traders (CAIT) on Thursday launched a nationwide campaign to support the Union government's target of 30 billion, in 2018-19.
According to CAIT Secretary General Praveen Khandelwal, the campaign envisages encouraging over 60 million micro and small merchants to accept digital payments via 'Bharat QR'.
'Bharat QR' is a 'person to merchant mobile payment solution' which is mutually derived among NPCI (National Payments Corporation of India), Visa and Mastercard payment networks.
Further, Khandelwal highlighted the need for traders to equip themselves with the available digital payment systems on the back of the GST Council's recent decision to provide incentives for usage of digital payments in GST transactions.
"Usage of POS (point of sale) terminals costs bank rentals and other expenses for the traders whereas Bharat QR is simply a unified code made available through a bank having no rentals or other charges," Khandelwal said.
"It is important that the government pushes for one common national QR code standard as per the Bharat QR specifications. Acceptance of Bharat QR by the community of 60 million micro and small merchants will be an important enabler to meet the government's target of 30 billion digital transactions. We urge the Government to provide the policy support and incentives to accelerate the acceptance of Bharat QR."
He added that the campaign which commenced on Thursday will continue till October 2, 2018, during which CAIT will train 1,000 traders as 'Master Trainers' and hold around 300 seminars, workshops and conferences in different cities to impart education on Bharat QR.