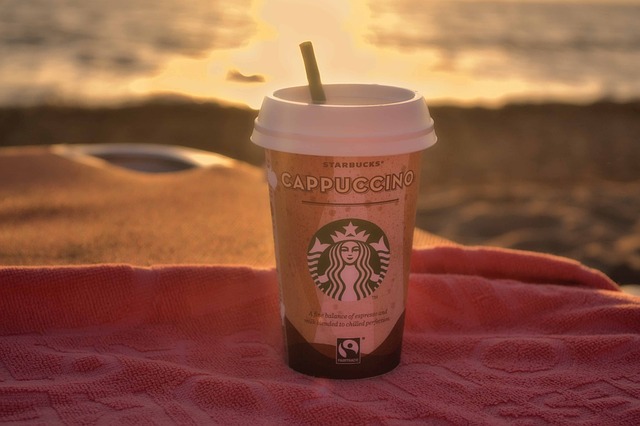 Nestle is all set to sell Starbucks-branded coffee at grocery stores and online in Europe, Asia and Latin America this month onwards to get an upper hand with its long standing rival-JAB.
Last year Nestle and Starbucks agreed on a $7.15 billion cash deal for exclusive rights to sell the US chain's coffees and teas, Nestle will start selling Starbucks labelled coffee beans, roast and ground coffee and single-serve capsules for its Nespresso and Nescafe Dolce Gusto coffee makers.
These coffees will be housed at grocery stores and online in Belgium, Brazil, Chile, China, Mexico, the Netherlands, South Korea, Spain and Britain and the brand is ambitious to open some more markets.  
Nestle believes that Starbucks Nespresso capsules would help Nespresso return to double-digit growth, Patrice Bula, executive vice president and head of strategic business units, marketing, sales and Nespresso, told a media briefing that she hopes so too. Nestle she said had big ambitions.
Starbucks, the world's biggest coffee chain, has been selling its coffee from shelves– including a variety of roasts in whole beans, instant or ground versions as well as coffee pods for its Verismo brewers and JAB's Keurig K-Cup system across North America for years.
Nestle is working on this product range and helping it to reach better avenues. According to the deal, Starbucks can devote time on its cafes and Nestle, with its retail expertise, can make Starbucks a popular household name.
Starbucks is expanding in China and has finally ventured into Italy in September, will have its out-of-home business managed by Nestle, while continuing to sell its ready-to-drink products at the Starbucks coffee shop.
Nestle is yet to publish its results. .