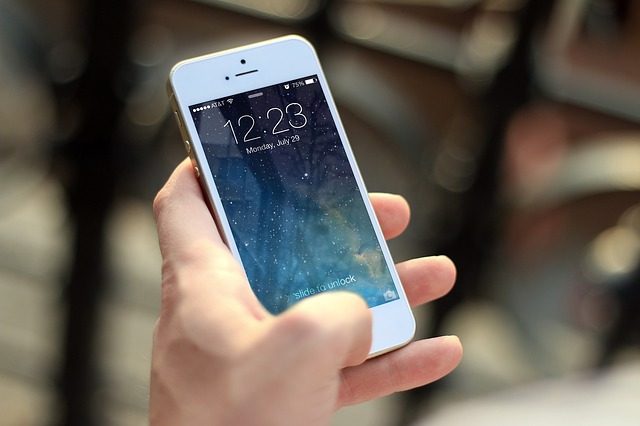 TutuApp, Panda Helper, AppValley and TweakBox and other software have prodded into Apple phones using digital certificates. This technology was specially introduced by corporations to distribute business apps to their employees without going through Apple's tightly controlled App Store.
Using these business developer certificates,pirate software developers are providing a better version of the app to consumers allowing them to stream music in the absence of ads. It also helps them circumvent fees and rules in games. This has made Apple and certified app makers to lose much of their revenue.
The pirate app distributors are defying the rules of Apple's developer programs, which only allow apps to be distributed to the public strictly through the App Store. By downloading pirated or hacked versions, it violates the terms of service of almost all major apps.
TutuApp, Panda Helper, AppValley and TweakBox have been tight lipped about the entire controversy.
Apple has not been successful in tracking the real-time distribution of these certificates, or the flurry of illegally modified apps on its phones, but it can cancel the certificates on suspicion of misconduct.
An Apple spokesperson has reportedly said that developers abuse their enterprise certificates in violation of the Apple Developer Enterprise Program Agreement and Apple will have their certificates terminated, and if appropriate, they will be removed from their Developer Program completely. They are continuously evaluating the cases of misuse and are geared to take immediate action.
Some of the pirates were banned from the system, but in a few days they were using different certificates and were doing the rounds again.
Apple confirmed a media report that it has devised a two-factor authentication – using a code sent to a phone as well as a password – to log into all developer accounts by the end of this month, which could end certificate misuse.