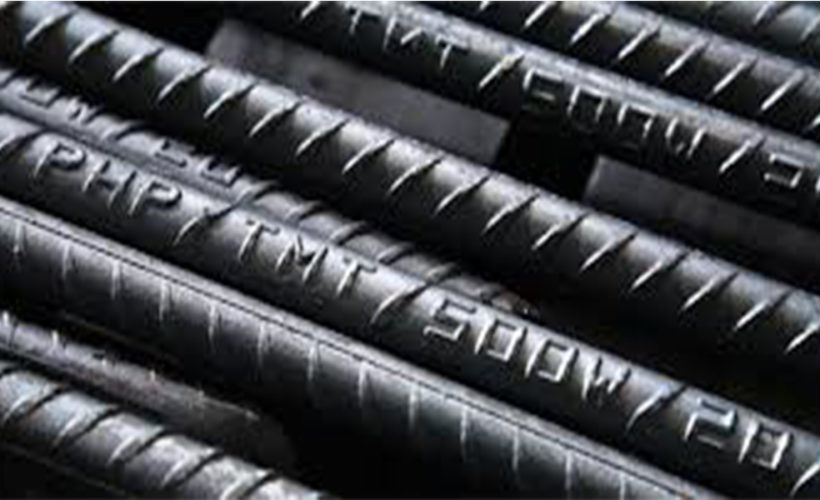 Steel Sector News (Domestic and Global)
I. Indian steel prices continued to fall limited inquiries following poor off take in finished steel products on 8th Jan. The through the mid-size mills, day-on-day. As per sources, selling pressure rise with the producers, this may force them to keep prices competitive in line to improve sales and reduce inventories.
II. Indian Ferro Chrome prices came down further in the domestic market due to continuing sluggish market demand. The prices are down by INR 1000/MT in the domestic market. Indian Ferro Chrome producers are offering at 68,000 INR/MT in compliance with the continuous low demand. Moreover, the major buyers are still making it difficult for the producers as they want it at much lower prices. However, prices remain unchanged for the export market amid the low global demand.
III. According to provisional data released by Joint Plant Committee (JPC), India's finished steel exports rose by 7.9% to 0.367 MnT in Dec'18 from 0.34 MnT in Nov'18. However on yearly basis the same came down by 62% in Dec'18 over Dec'17.
IV. Chinese HRC export offers remain firm this week. However domestic prices have inched up this week on steady demand. Currently HRC export offers from China are assessed around USD 480/MT FoB basis. However last week the offers were in similar range only. Meanwhile prices of HRC in the domestic market decline by RMB 20-30/MT on weekly basis and presently domestic HRC is assessed around at RMB 3,670-3,680MT (ex-works) in Eastern China.
V. Major Iranian steelmakers exported around 4,365,570 MT of Steel during 21st Mar to 22nd Dec'18. On yearly basis, export declined by around 15% .