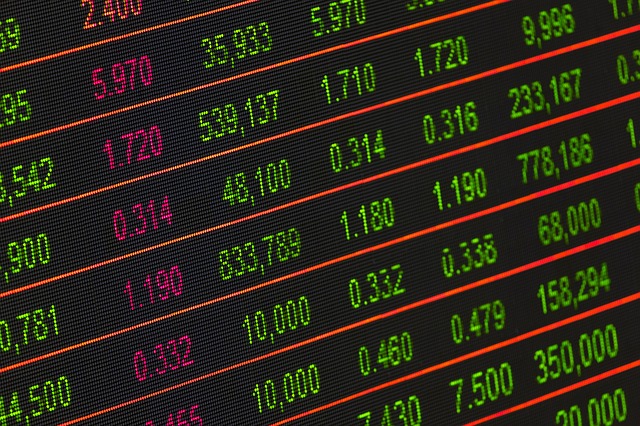 Innovation has been at the root of all progress that businesses have achieved so far. Those who may see this as an overstatement, need to look at some sectors and industries that have not only come out of the woods but have also expanded in scope, thanks to the new ways of thinking employed by companies and managements.
Innovation does not always mean developing and introducing new products or services. In fact, the most fascinating innovations in business have been the way certain sectors have repackaged their old products and services to not just to hold on to their existing client base but to also expand it meaningfully.
There are quite a few examples of how certain sectors have transformed themselves by bringing in a key change in the way they have been traditionally servicing their clients | customers. Look at Aviation. The introduction of no-frills low-cost airlines some years back completely changed the way the country flies. The lower cost of boarding an aircraft expanded the market exponentially. For a cost-conscious nation that India is, anything that comes at a lower price tag appeals more than anything else.
While aviation is just one example there are other sectors too which have re-engineered the way they provide services especially by introducing attractive price points. The stock broking industry is definitely the first among them at least in the financial sector. From charging a percentage relative to the value, firms today are charging a flat fee to trade. The concept called discount broking was borrowed by Indian broking industry from the US.
In the US 70% of retail volume happens through discount brokers. In India discount broking has finally picked up big time, especially over the past two years. Fast evolving and easy accessibility and availability of higher bandwidth has seen growing use of the internet, especially on handheld devices like smartphones through mobile apps. This has revolutionised the way investors today are trading the markets. Add to this the beauty of lower costs and one sees why discount broking outfits have been gaining currency.
Among the most popular in this area are Bengaluru based Zerodha and Mumbai-based Master Capital Services and RKSV which has renamed itself to Upstox. These firms have been pioneers in discount broking and have managed to capture a good share of the market. Zerodha reportedly has around 60% of the market share and is the largest among the lot. But things are rapidly changing. Traditional brokerages have recognised the importance of this segment and have either independently floated arms or have begun to provide discount broking services through their existing outfits.
Among those that are rapidly growing in market share is 5paisa.com. The company is an independent entity from the IIFL stable which has been doing well in terms of adding clients and increasing turnover. The key differentiators in this game are primarily two. One, the cost advantage that a client gets and second is the technology deployed. Technology is a very dynamic factor which keeps on changing at a rapid clip. Keeping pace with changing technology is something that companies cannot avoid and play catch with each other sooner or later. The real challenge is to keep the cost advantage going. Here, 5paisa.com has a clear edge over its competitors. At Rs 10 per trade, it is among the cheapest so far.
Will a price war bring down the costs further? This is a tricky question to answer at this point of time. Sustainability of the business at a lower price point than this could be difficult for other players which do not have the backing of larger institutional supporters.
In 2017, Zerodha contributed up to 5% of retail trading volumes on Indian stock exchanges, generating daily trading turnover crossing $2bn. It handles a client base of 200,000+ customers, and an average daily turnovers of Rs 10,000 – 12,000 crores in equities and Rs: 1,000 crores in commodities.
Mumbai-based Upstox (earlier RKSV) is another leading online brokers that offers trading in cash, F&O, commodities and currencies. The company has clocked a daily turnover of over Rs 6,000 crore and is a very close competitor worth naming in this segment. Its trading platform provides universal search on instruments, hyper fast streaming quotes, simplified order entries and other features.
While 5paisa.com has a fully digitised platform, according to reports for selling various asset classes, the company has witnessing a growth of close to 100% Q-o-Q both in terms of revenues and client additions. The company is already clocking around Rs 1,000 crore in daily turnover.
While the market for discount broking heats up, players will have to keep pace with changing technology and be well prepared for price war in this segment too. That will be the challenge for anybody in this business in the coming times.
Top 10 Discount Broking firms by Clients in 2016
Company
No. of Clients
Zerodha
1,28,736
Master Capital
33,034
RKSV Securities
13,774
Vns Finance & Capital
10,944
R K Global
9,136
South Asian Stocks
8,821
Composite Investments
1,532
Achiievers Equities
1,516
Source: NSE Data