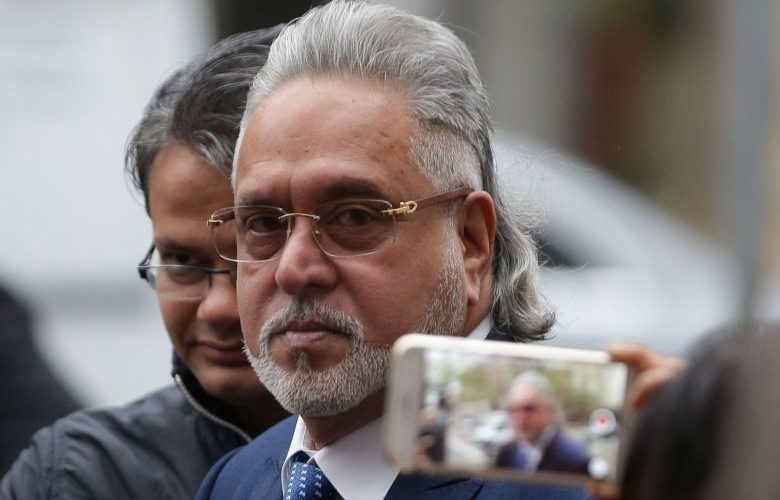 The Vijay Mallya extradition case has finally come to light. UK Home Secretary Sajid Javid today has signed the order for Mallya's extradition to India. Mallya has a 14-days to appeal to a higher court. Multiple sources have said that the entire procedure to bring back Mallya to India may take at least 7-8 months. But that is possible only if he uses all his legal options.
It has been confirmed that Sajid Javid, has considered all relevant matters and has signed the order on Monday, February 4. Vijay Mallya has been charged for fraud, money laundering and violation of Foreign Exchange Management Act (FEMA). The 62-year-old liquor baron has also defaulted Rs 9,000 crore which he has taken for his former airline 'Kingkisher Airlines.'
Westminster Magistrates' Court asked the Home Secretary for a decision on whether to order extradition. Mallaya had told reporters after the ruling by Chief Magistrate Emma Arbuthnot in London, that he would consider the verdict in detail and decide his next steps. It was confirmed that he would appeal to a higher court soon. Soon after the news broke, Arun Jaitley, who is recuperating in the US, said it was another step to get Mallya back to India.
A source has said that they taken note of the decision of the UK Home Secretary to sign on the order for Vijay Mallya's extradition to India. They are happy with the UK Government's decision in the matter but would prefer to await the early completion of the legal process for his extradition.
Vijay Mallya has claimed that his group's properties are worth over Rs 13,000 crore and have been attached. He said it is more than Rs 9,000 crore that he alleged ran away with. Mallaya has asked for justice.
Vijay Mallaya had contested his extradition on the grounds that the case against him had political motives. The loans he said were sought to keep his presently defund airline afloat. He even said that he offered to repay 100 per cent of the principal amount.
Judge Arbuthnot was critical of the Indian banks for sanctioning loans of a big amount and without thinking.
It has been reported that Prime Minister Narendra Modi at a BJP rally had said that any person who has cheated or looted the country shall be brought to justice. He added that it would be regardless of whether the person is in India or abroad."