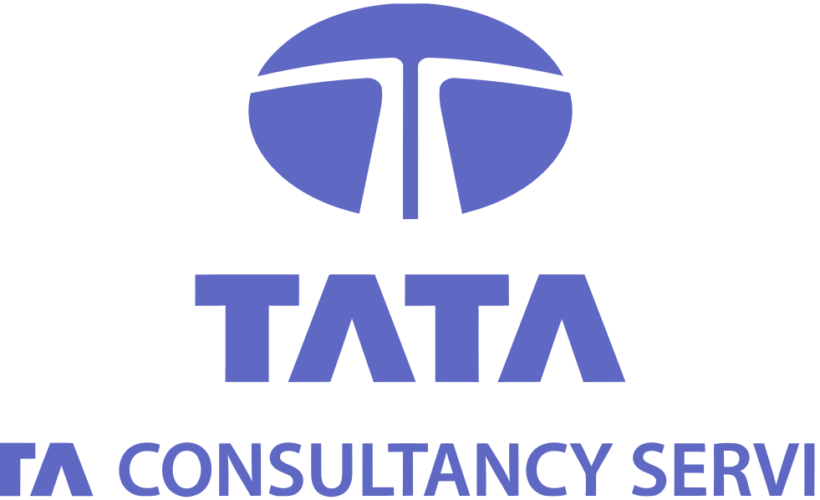 Tata Consultancy Services (TCS) has announced its support for the Indigenous Marathon Foundation's Deadly Running Australia programme to promote greater participation by indigenous runners in the event.
City2Surf is one of the world's largest fun running events, with over 80,000 runners expected to participate in the race on Sunday, August 12, 2018. TCS released the official 2018 City2Surf running app that provides everything a runner needs, including course maps, transportation, parking, exclusive discounts, and more. To download the official app on iOS visit: http://apple.co/2LeNZDd and on Android visit: http://bit.ly/2NRTcm7
As part of its initiatives to promote running in indigenous communities, TCS has expanded its partnership with the Indigenous Marathon Foundation (IMF) to support their grassroots program known as Deadly Running Australia. Under this program, TCS will facilitate greater participation by indigenous runners in the 2018 City2Surf by bringing indigenous community running coaches and their squads from far North Queensland to Illawarra in NSW to Sydney. TCS will also bring indigenous youth to cheer on runners at the event.
"The support from TCS is helping IMF to create community heroes and role models and inspire the next generation of children to be healthy and strong," said Australian distance running champion and two-time City2Surf winner, and Founder of IMF, Robert de Castella.
Anil Snehi, VP & Country Head, TCS Australia & New Zealand added, "TCS is excited to partner with City2Surf and deliver the first-ever mobile app to the event, expanding our commitment to digitally empowering running and wel lbeing in Australia. We are also proud to further our support of the IMF, a wonderful psponsorshipsartnership that is growing and delivering real results. "
TCS partners with many of the world's largest running events, including the TCS NYC Marathon, TCS Amsterdam Marathon, TCS Lidingolopet (the world's largest cross-country run), TCS World 10k Bengaluru, TCS Clark Animo Run, Australian Running Festival, Standard Chartered Marathon Singapore, London Marathon, Chicago Marathon, and Boston Marathon. More information about TCS' running sponsorships, please visit: https://www.tcs.com/sports-