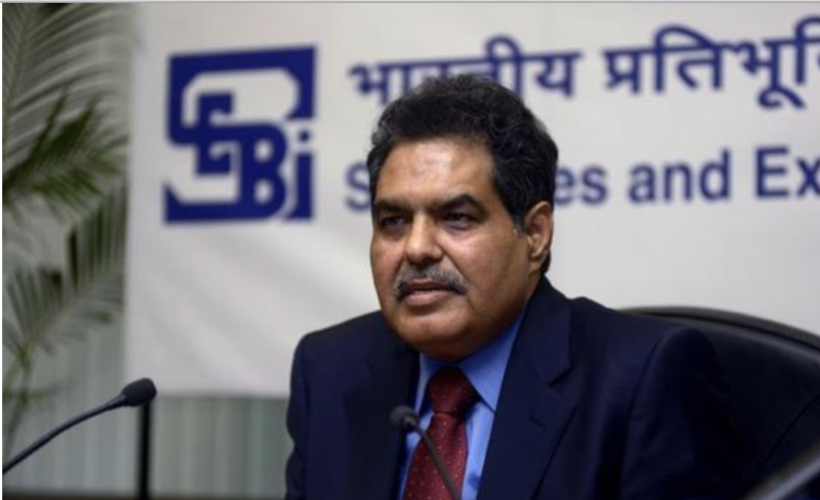 The securities market watch dog SEBI has moved closer to becoming a unified regime with it's latest announcement of allowing stock exchanges to operate till 11:55 pm.
This announcement follows the Finance Minister Arun Jaitley's proposal in budget for 2017-18, to integrated the commodities and securities derivative markets. He signalled integrating the participants, brokers and operational frameworks.
SEBI has already announced a 'Unified licence' for brokers had earlier allowed unified exchanges for stocks, commodities and derivatives. That came after the Forwards Market Commission, the erstwhile regulator for commodity markets, was merged with it.
Chairman Ajay Tyagi who has been named among the top ten regulators in the world in a report by Patrick Young & Exchange Invest has been holding a series of discussions with Exchanges, The broker association ANMI and several market experts over the last few months.
Currently, commodity derivatives are traded on separate exchanges, which include MCX, ICEX, NMCE and NCDEX operate till 11:55 pm. Whereas equity derivatives trade on NSE & BSE upto 3:30 pm.
More business for Exchanges
The exchanges would greatly benefit out of the extended trading hours. In a statement, BSE MD and CEO Ashishkumar Chauhan said: "Globally, the derivative exchanges are already following the extended trading hours. The introduction of the extended hours is a positive development and will bring Indian market in line with international market and Indian commodity derivative markets".
Echoing the view, Sanjit Prasad, MD and CEO at Indian Commodity Exchange (ICEX) said Sebi's decision will help increase the depth of Indian capital markets with all segments now offering an equal and better opportunity. It will also mitigate the risk of developments across international markets impacting the Indian market due to a time difference.
Mixed reactions from the street
The announcement evoked a mixed response from market intermediaries. Mr. Rajesh Baheti, president of ANMI (Association of National Exchanges Members of India) cautioned that extended trading hours should be restricted to index derivatives alone and not cover individual stocks, as they may be vulnerable to abuse by unscrupulous elements.
This skeptism was contradicted by certain intermediaries who are seeing this as a great opportunity. Mr. Ravi Kumar, Co-Founder and CEO of Ratan Tata Invested UPSTOX (a discount broking firm) said "We see the opening up of a huge opportunity for the entire capital market ecosystem with this move. Investors can now trade across asset classes in line with the global markets and benefit from better global synergies."