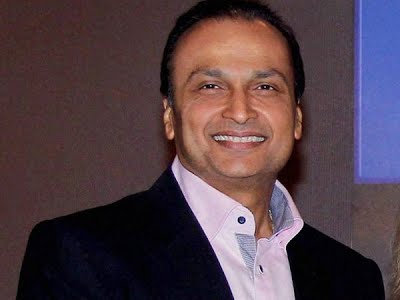 Anil Ambani led Reliance has asked SEBI to ban Edelweiss Group on grounds of misconduct. According to Ambani, they  participated in illegal activities and have disrupted the market. This comment has caused quite a stir, making Edelweiss shares to drop low.
Reliance Group had even lashed out at L&T Finance and Edelweiss for reportedly selling pledged shares in the open market.  The selling of these shares caused a plunge in the share values. Reliance Group also added that they found an ulterior motive behind the invoking of these pledged shares.
L&T Finance and Edelweiss on the other hand have rebutted these allegations. They have alleged that Reliance Group didn't make timely payments and in turn forced them to sell the pledged shares.
It is reported that Reliance Power sent a letter to SEBI dated Feb 11 and asked to ban Edelweiss Group and all their entities. It also asked the regular to probe into the matter. In response, SEBI has agreed to look into the matter.
Edelweiss is midst of all this has said that liquidation of collateral was necessary after Reliance breached contractual obligations  and did not revert to an offer for remediation.
Edelweiss has also said that it allowed credit facilities against pledged shares to Reliance Group and contacted them various times to address shortfalls in margin and overall drop in collateral valuation.
The letter allegedly states that Edelweiss Group used power vested in debenture trustee in pledged shares and sold them illegally in the open market. It states that Edelweiss Group used fraudulent ways to achieve this. These allegations have brought down their share price by 57 percent in two days.
SEBI will be looking into the allegations, rebuttal and counter-allegations and have decided to investigate the sale of pledged shares of Reliance's three listed firms by two tenders.