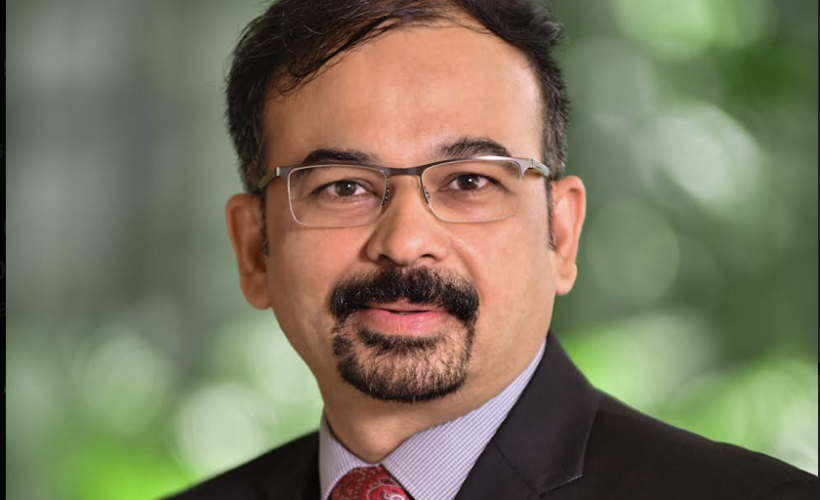 Reliance Home Finance Ltd. (RHFL), a subsidiary of Reliance Capital Ltd., is eyeing a three-fold increase in assets under management (AUM) on the back of its strong focus on home loans and affordable housing segments.
The company expects its AUM to touch the Rs 50,000-crore mark within two to three years time. The company also expects to expand the pie of affordable housing and home loans, which currently comprises 51 per cent of its total loan book, to 55 per cent.
Strong affordable housing segment, lower-income group and strong operational efficiencies to maintain its asset quality has resulted in RHFL witnessing a better-than- industry growth and a huge increase in both profitability and AUM for the year ended March 31, 2018.
Annual financial results for the year ended March 31, 2018
RHFL, in its annual financial results for the year ended March 31, 2018, announced an
impressive 47 per cent increase in assets under management (AUM), which stood at Rs. 16,379 crore for the period.
The company also saw a whopping 97 per cent increase in its profits – its profit before tax (PBT) skyrocketed to Rs. 272 crore in the period from Rs 138 crore reported on March 31, 2017.
RHFL follows a practice of having stringent asset quality checks such as catering to customers with a veritable credit history and a lending tab of Rs 7.5 lacs and above for Category B & C cities and Rs. 10 lacs and above for Category A cities. For loan against property (LAP), it has an average lending quantum of Rs. 70 lakhs.
Focus on the affordable housing segment
"Our strategy to grow the business cautiously by having a strict check on the asset quality is driving our AUM growth and bottomline. We will continue to focus on the affordable housing segment, but keeping certain parameters in mind to ensure no compromise on quality of assets, says Mr. Ravindra Sudhalkar, CEO, Reliance Home Finance.
The company's focus to contain NPAs and maintain the quality of assets through has shown result. It has been maintaining a NPA ratio of 0.8% since the third quarter of the financial year 2017-18, lower than the NPA ratio of 1% in FY17.
RHF has digitalized various arenas in its loan processing — from sourcing to collections-  which has helped in minimizing costs as well. It has been expanding its low-cost branch network to garner to the needs of low income groups. The company's network expanded to 54 cities in FY18, catering to 125 locations, with over 45,000 client accounts.
All these factors have helped the RHFL to lower the cost-to- income ratio to 38% in FY18 from 55% in FY17.
Earlier in a report, Chola Securities had said that RHFL has managed to create a niche for itself by concentrating on higher yielding segments like the self-employed, low-income groups and the fast -growing affordable housing segment.
Chola not only had predicted a strong growth ahead for the company but also had assigned a 'BUY' rating for the RHFL stock, with a 12-month target price of Rs 91.
Also read: Anmol Ambani enters boards of Reliance Nippon Life AMC, Reliance Home Finance