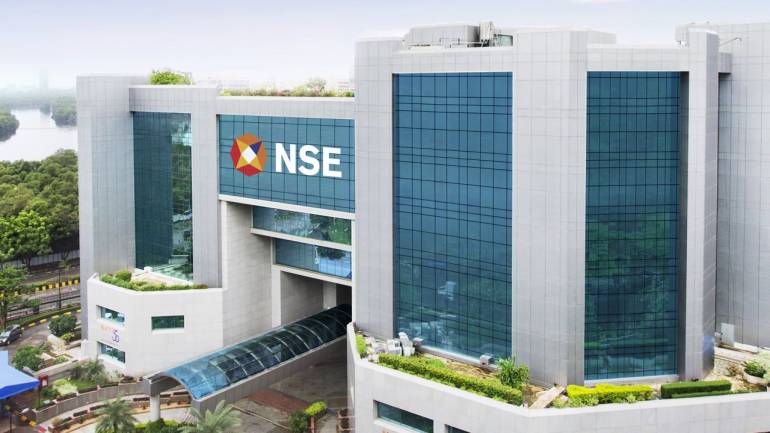 Ahmedabad Municipal Corporation (AMC), the civic governing body of the city of Ahmedabad has embarked on a new journey getting its Municipal Bonds listed on the Debt Securities platform of the National Stock Exchange of India Ltd (NSE), leading stock exchange of India.
The Municipal Bonds of the Ahmedabad Municipal Corporation have earned the distinction of receiving the largest amount of bid for any municipal corporation on any Exchange platform. The issue of INR 200 cr recorded a subscription of INR 1,085 cr from 19 institutions. The issue proceeds will be utilized towards the Central government scheme – AMRUT MISSION for Urban Development.
Ahmedabad Municipal Corporation received an overwhelming response with an oversubscription of 5.42 times. On the development of the Debt Capital Market, NSE has demonstrated its commitment and now has become the preferred choice amongst blue chipped companies, leading bank and state owned companies providing them visibility, credibility and liquidity.
Speaking at the occasion, Shri Bijal Patel, Mayor, Ahmedabad, said, "Ahmedabad Municipal Corporation have ambitious plans for the city & fund raising through bonds is a welcome mode."
Vijay Nehra, Municipal Commissioner, Ahmedabad said, "Ahmedabad has significant projects lined up for future and is looking forward to more such fund raising bond issue going forward"
Ravi Varanasi, Chief Business Development Officer, NSE said, "NSE has emerged as a platform of Choice for Price Discovery & Listing of Debt Securities. It's a pleasure for me individually, and all of us at the National Stock Exchange to have Ahmedabad Municipal Corporation Bond being listed on our debt market segment. We are happy to provide a platform helping Ahmedabad Municipal Corporate to raise funds efficiently for Urban Development Projects."
NSE-EBP is the most versatile platform with bespoke parameters offering the best in class functionalities including reporting and in-principle approvals was used for the price discovery. Majority of the PSU issuers are active on the NSE-EBP portal because of its flexibility and feature richness.
Gujarat has emerged as the best performer in developing startup ecosystem for budding entrepreneurs, according to the ranking of states done by the Department of Industrial Policy and Promotion. Gujarat-based GIFT City, near Ahmedabad, is featured as one of the significant emerging international financial service centers.