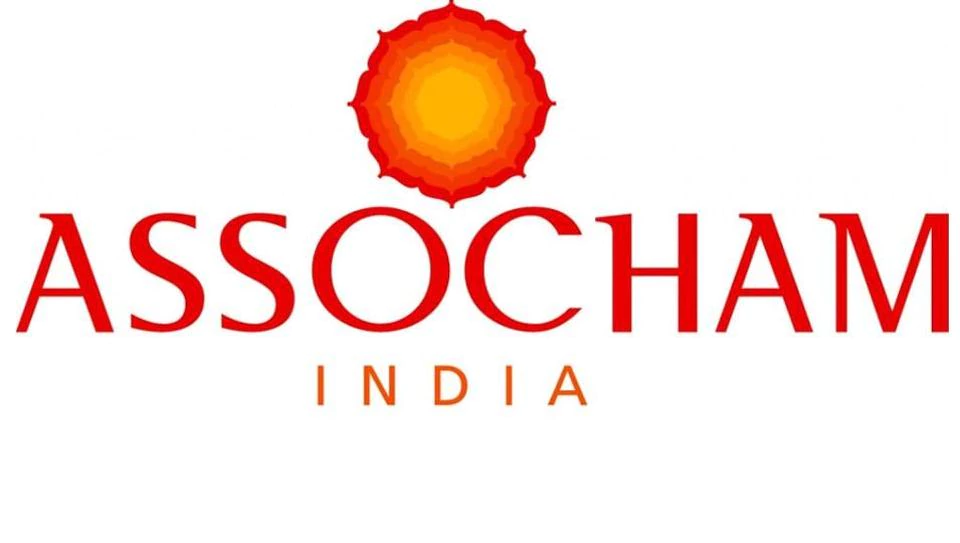 While India has taken constructive steps in moving closer to a state of data protection regime, it has to address data privacy and protection concerns promptly by formulating a law to benefit from the rise and spread of the data economy. Due to lack of comprehensive privacy regulation, Indian businesses are still beginners in data governance. On the other hand, developed economies where mature data privacy and protection laws exist are now undergoing revisions to align their regulations to the challenges and threats of the 21st century, highlights the whitepaper 'Privacy in the data economy' by PwC India and ASSOCHAM.
Speaking on the occasion, Siddharth Vishwanath, Leader – Cyber Advisory at PwC India, said, "The spread of digital ecosystem in India where e-wallets, ride-sharing services, ecommerce, online entertainment services and social media are thriving is the direct result of digital disruption. But the absence of data privacy and protection law could lead consumers exposed to risks of their data being misused by organisations and data breaches on account of sub-optimal investments in security."
The advent of digital imperative and internet penetration has triggered the growth of user generated data, which businesses — with the help of technologies like the Internet of Things (IoT) and artificial intelligence — are capturing, storing and analyzing. Mature economies are already on the path to provide consumers control on their data and prevent companies from misuse of the data. It is of paramount importance for jurisdictions with weak or no privacy regulations to address these concerns.
The whitepaper talks on why it is paramount to have a data privacy and protection law. It also highlights the growing recognition across the globe on need for privacy regulation. The paper finds India at a nascent stage in the overall maturity curve of the data privacy and protection state. But the report believes that India is moving in the right direction and is on the cusp of coming at par with the global standards. Even regulators of various data-sensitive industries such as telecom, healthcare and banking are becoming increasingly sensitive to the issue and have released guidelines, recommendations and papers to govern the use of data by organisations in these industries.