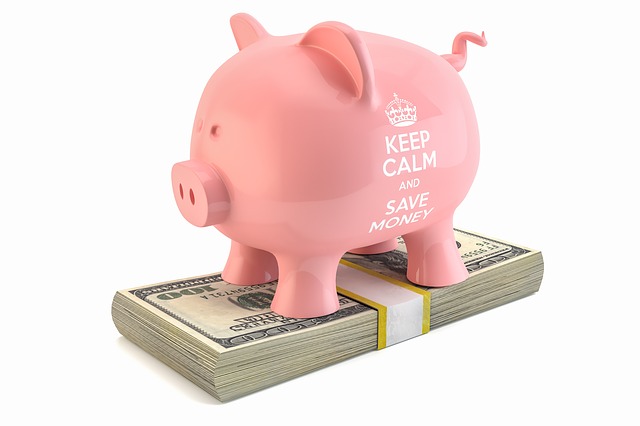 Global markets traded down last week as interest rates on government securities looked up. In the US minutes of the Federal Open Market Committee (FOMC) viewed that the US economy was strong, and that further rate hikes is on the cards. As a result, the benchmark 10-year yield crossed the 3 percent mark.
The US Fed has already hiked rates thrice since the reversal in interest rates began last year
Emerging markets are expected to see outflows in the coming year. Over the last few weeks, foreign investors have turned sellers in the Indian markets dumping shares to the tune of Rs 5200 crore since the beginning of the year.
Back at home, minutes of the Monetary Policy Committee Meeting held on February 67, 2018 revealed that monetary policy committee sees that the inflation outlook is clouded by several uncertainties on the upside. Also the committee notes that the economy is on a recovery path, including early signs of a revival of investment activity. Indian government controlled banks continued to remain in pressure after opening up of one of the biggest frauds.
The government will announce data on third quarter gross domestic product (GDP) on Wednesday, 28 February 2018. GDP growth had recovered to 6.3% in Q2 September 2017 from 5.7% recorded in Q1 June 2017. Auto stocks will be in focus as the auto companies will start announcing monthly sales numbers for February 2018 starting from Thursday, 1 March 2018. Besides, investments by foreign portfolio investors (FPIs), the movement of rupee against the dollar and crude oil price movement will dictate trend in a truncated trading week.
On the commodity market front, volatile movements were witnessed in all the metal and energy complex as bounce back in dollar index kept the upside capped but on domestic bourses weaker local currency rupee gave underlying support. This week outcome of US job data is expected to give further direction to metal and energy counter. Crude oil prices may trade mixed as rising US production can exert pressure but drawdown in stockpiles can support its prices. Moreover, increase in Chinese imports and OPEC compliance towards production cut can also lend support to the prices. Natural gas continues to find support near current levels as weather related demand to further give direction to the prices. US manufacturing PMI and core durable goods orders, pending home sales data and China manufacturing PMI are key events scheduled this week