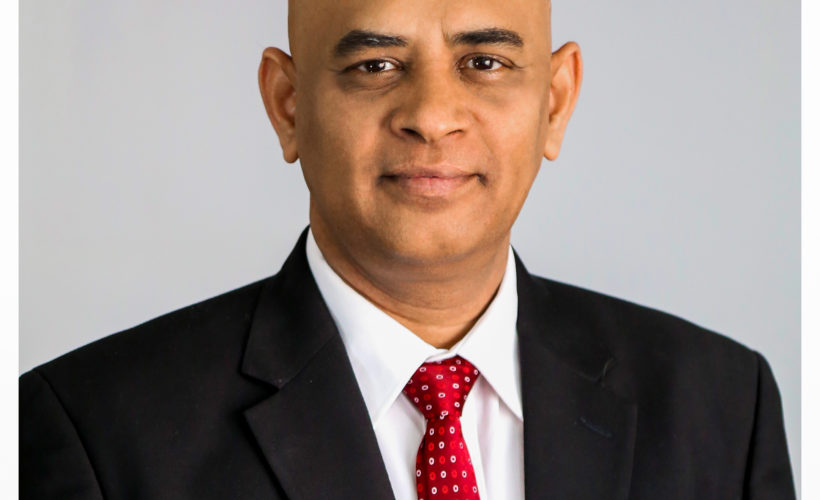 The rating agency CRISIL has upgraded the ratings of Muthoot HomeFin India Ltd (MHIL) term loans, working capital demand loan and proposed long term bank facility to 'CRISIL AA/Stable' from 'CRISIL AA-/Stable'. 
 As per the report, the rating upgrade factors in the increase in the strategic importance of the Muthoot HomeFin to its parent company Muthoot Finance Ltd. Muthoot Homefin is a 100% subsidiary and is the housing finance arm of the Muthoot Group.
 The rating also continues to reflect the adequate capitalisation of Muthoot HomeFin to support the planned scale of business with networth of Rs. 227 crore and gearing of 6.3 times as on June 30, 2018. The networth has more than doubled from Rs. 88.17 crore as on March 31, 2017, primarily due to capital infusion of around Rs. 100 crore during FY18. The company will also receive timely capital support for its future growth in operations from the parent company.
 The portfolio of Muthoot Homefin grew significantly to Rs.1,621 crore as on June 30, 2018 from Rs.596 crore as on June 30, 2017, a YoY increase of 172%. During the quarter, loan portfolio increased by Rs.156 crore, QoQ growth of 11%. Total revenue for Q1FY19 stood at Rs. 50 crore as against previous year total revenue of Rs.19 crore. It achieved a net profit of Rs.11 crore in Q1FY19 as against previous year profit of Rs. 4 crore. It's Gross and Net NPA stood at 0.51% and 0.43% respectively, as on June 30, 2018.
 Sharing his views on the CRISIL ratings and the business outlook, Ramratthinam S – CEO, Muthoot Homefin (India) Ltd said, "We are very excited on getting an upgrade from CRISIL. This will be a huge benefit to the company especially at this juncture when the affordable housing finance is in demand. We will be better placed to raise resources at lower cost both from the bond market and also from banks."
 "We also expect the loan growth to continue its momentum and contribute 7% to the group's asset under management by March 2020", he added.
 MHIL has been exponentially expanding from 11 branches in Q1FY18 to 70 branches in Q1FY19. MHIL has operations in 11 states – Maharashtra (including Mumbai), Gujarat, Rajasthan, Madhya Pradesh, Kerala, Karnataka, Telangana, Andhra Pradesh, Haryana, Chandigarh and Uttar Pradesh.