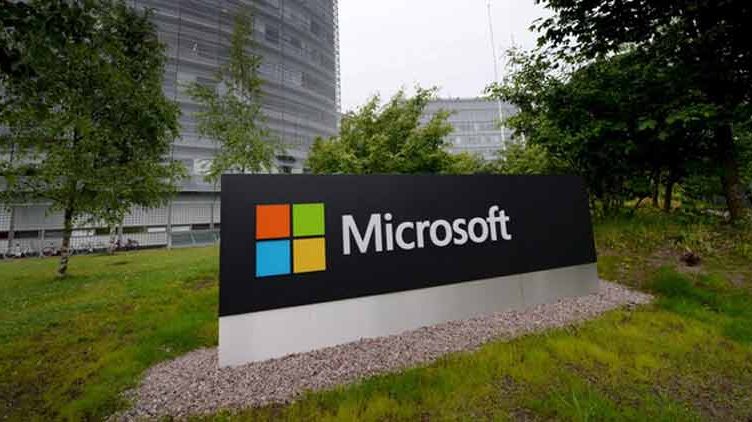 Riding on its growing Intelligent Cloud portfolio and early investments in Intelligent Edge, Microsoft has surpassed $100 billion in revenue for the first time in fiscal year 2018.
For the fourth quarter that ended on June 30, the tech giant reported revenue of $30.1 billion and net income of $8.9 billion.
Revenue has increased 17 per cent year over year, and net income is up 35 per cent, the company said in a statement late on Thursday.
Microsoft stock jumped over 4 per cent in after-hours trading as it beat Wall Street expectations.
Microsoft returned $5.3 billion to shareholders in the form of dividends and share repurchases in the fourth quarter of fiscal year 2018, an increase of 16 per cent compared to the fourth quarter of fiscal year 2017.
The tech giant this week touched $800 billion valuation for the first time.
Office commercial products and Cloud services revenue increased 10 per cent, driven by Office 365 commercial revenue growth of 38 per cent. Revenue in Intelligent Cloud was $9.6 billion and increased 23 per cent.
Server products and cloud services revenue increased 26 per cent driven by Azure revenue growth of 89 per cent.
Revenue in Personal Computing was $10.8 billion and increased 17 per cent. Gaming revenue increased 39 per cent, with Xbox software and services revenue growth of 36 per cent.